Never waste a good crisis!
Is your organization in crisis, chaos or even rudderless? Dramatic changes and/or events inevitably bring new insights and opportunities. As a transformation partner, we strengthen organizations in challenging times!
Depending on the challenge of our clients, we fulfill one of the following roles: Interim Leader, Crisis Manager, Change Manager, Strategic Creative Facilitator, Leadership and/or Team Coach.
We are known for our passion, enthusiasm, ethics, authenticity and connecting capacity. We don't shy away from difficult situations and/or conversations, we do what needs to be done.
Raymond Leenders
Founder & owner of Leaders in Nature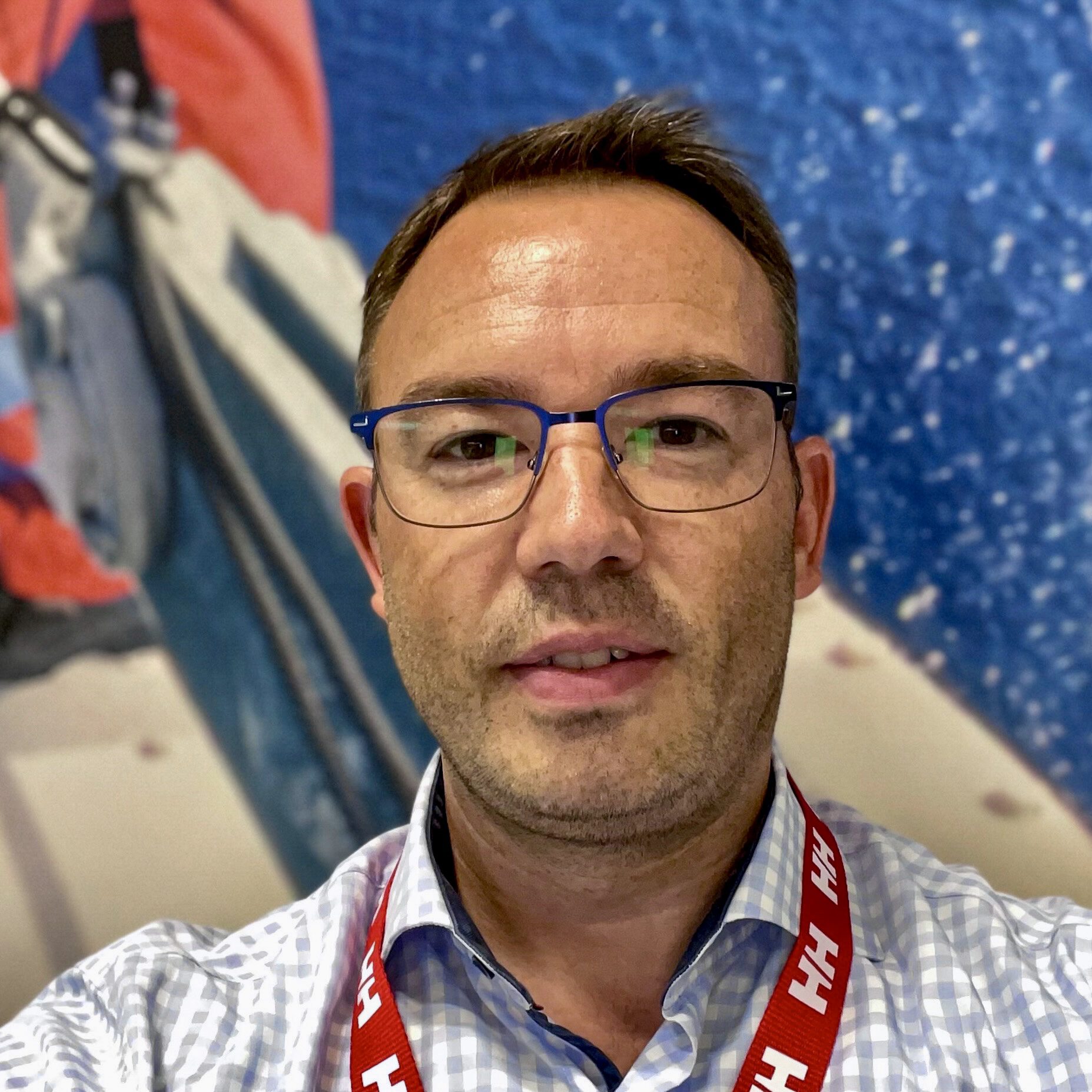 Interim leadership
INTERIM & CRISIS
We support organizations who are facing leadership challenges or going through a crisis.
Depending on the circumstances, we guide leaders through a crisis or act temporarily as interim or crisis leaders.
We always use our people-oriented approach as a starting point: recognizing talents and empowering people.
Change management
COPING WITH CHANGE
We guide organizations with transformation challenges and change management.
Experience shows that implementing change does not happen automatically. We believe that the key to success lies in exemplary behaviour, inspiring leadership, trust and facilitating people so they can and dare to participate.
In our approach we pay a lot of attention to: (psychological) safety, individual views, (un)consciousness, team spirit, corporate culture and (self) leadership.
We change people because they want to, not because they have to!
strategic facilitation
strategic WORKSHOPS
We facilitate tailor-made workshops to solve complex interpersonal or business-related challenges with the aim of accelerating your organization.
We use proven methods that make the invisible, visible and tangible. This enables us to achieve groundbreaking results.
Every person and therefore every employee is important to us, regardless of their role and position in the organization.
We are convinced that everyone has a unique and therefore valuable view on the situation. In our opinion, ignoring people and not being curious about their opinion is a waste of human capital.
Leadership Coaching
FOR leaders & TEAMS
We coach people on personal leadership: how to become a better leader, prevention of long-term absenteeism (stress, prevention and recovery of a burnout) or as a sparringpartner for business leaders who seek reflection on their approach and/or strategies.
Our coaching sessions usually take place in the open air. Why? Because change requires people to move, discover new perspectives and develop a fresh view on the past, the present, the desired future and how to get there.
We believe that every person can grow into a true self-leader. Leadership is in our nature!
Interim Leadership
stabilize, change and lead
Human Centered Interim Leadership

Crisis Management

Setting-up, rebuilding and/or restructuring departments / teams

Steering complex cross departmental projects, like: integrations, carve-out and relocating (cross country / culture)

(Re)establishing psychological safety
CHANGE MANAGEMENT
guiding transformation
Guiding Leaders and Teams with transformation challenges

Change Management Projects

Performance increase

Improving mutual cooperation

and relationships

Creating Winning Teams
Strategic facilitation
with LEGO® SERIOUS PLAY®
One or multiple day workshops (up to 12 participants)

Experience the true power of intuitive and rational thinking

Based on the

LEGO® SERIOUS PLAY® method



Participation rate is guaranteed 100%
Leadership coaching
based on TRIA® method
Leadership and team coaching

Leadershipwalk in nature

Coaching for ambitious people

Coaching for professionals: focussing on personal leadership, prevention and recovery from absenteeism (like burn-out, stress, etc.)
Tell us about your challenge and we'll tell you about our unique approach to overcome the situation
discover@leadersinnature.nl

Leader in Nature
Raymond Leenders
Bergstraat 26
6301 AD Valkenburg aan de Geul
The Netherlands