We support organizations facing leadership challenges or experiencing a crisis.
Depending on the circumstances we guide leaders through a crisis or we temporary step-in as interim or crisis manager.
We guide organizations with transformation challenges and change management. Experience shows that implementing change does not happen by itself. In our view, the key to success lies in getting people on board because they want to, not because they have to!
In our approach we pay a lot of attention to: (psychological) safety, individuals and their views, group (un)consciousness, team spirit, (company) culture and leadership style.
We facilitate strategic workshops to accelerate your organization and/or solve complex interpersonal or business related challenges.
We value every individual, regardless of their place in the organization. We do this out of the belief that everyone has a unique and valuable view on the situation. Not being curious about the views of others is a waste of value!
We coach professionals on personal growth and leadership. We do this in a unique way and make the invisible, visible and tangible.
We strengthen organizations by guiding and supporting leaders and their teams in challenging times. Depending on the challenge of our clients, we fulfill different roles: Interim Leader, Crisis Manager, Change Manager, Facilitator, Leadership and/or Team Coach.
Human centered leadership: that's what we believe in. We create and cultivate environments where people feel safe to speak-up, actively participate, grow by dare to fail, are heard and appreciated. In our opinion this approach lead to better results and a sustainable and pleasant working environment.
We support our clients with (re)establishing psychological safety and creating an inspiring and innovative environment to work in.
We guide people (leaders, employees and teams) in unlocking what is hidden in their blind spot; by making the invisible, visible and tangible. That is how we start a successful transformation.
We are known for our passion, enthousiasme, authenticity, vulnerability, moral compass and a genuine interest in what drives people. We are natural connectors who set people in motion.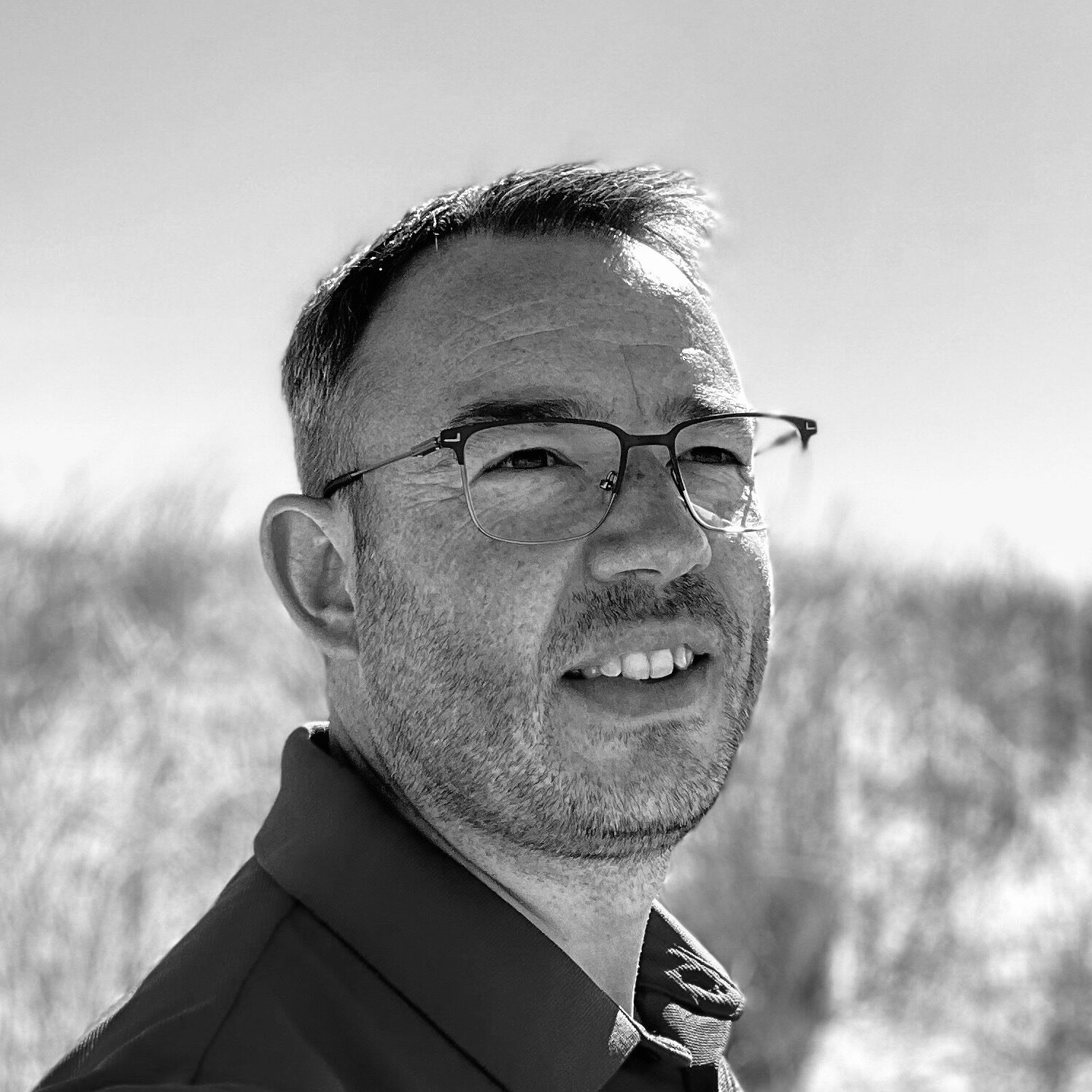 Our human centered approach leads to groundbreaking results
Raymond Leenders
Founder & owner of Leaders in Nature
Interim Leadership
INTERIM & CRISIS MANAGEMENT
Temporary leadership for teams and/or departments

Restore trust and/or structure

Empowering employees!

Getting people on board because they want to, not because they have to!
CHANGE MANAGEMENT
COPING WITH CHANGE
Guiding teams during transformation challenges

Change Management

Increasing performance

Create a winning team

Repairing and/or improving relationships
Strategic facilitation
strategic creative workshops
One or multiple day workshops (up to 12 participants with one facilitator)

Experience the true power of intuitive and rational thinking

Creative problem solving & idea generation

3D approach: hear, see and feel!

At customer location or external
coaching
for teams & leaders
Leadership and team coaching

Leadershipwalk in nature

Coaching for ambitious people

Coaching for professionals: focussing on personal leadership, prevention and recovery from absenteeism (like burn-out, stress, etc.)
Tell us about your challenge and we'll tell you about our unique approach to overcome the situation
discover@leadersinnature.nl

Leader in Nature
Raymond Leenders
Bergstraat 26
6301 AD Valkenburg aan de Geul
The Netherlands